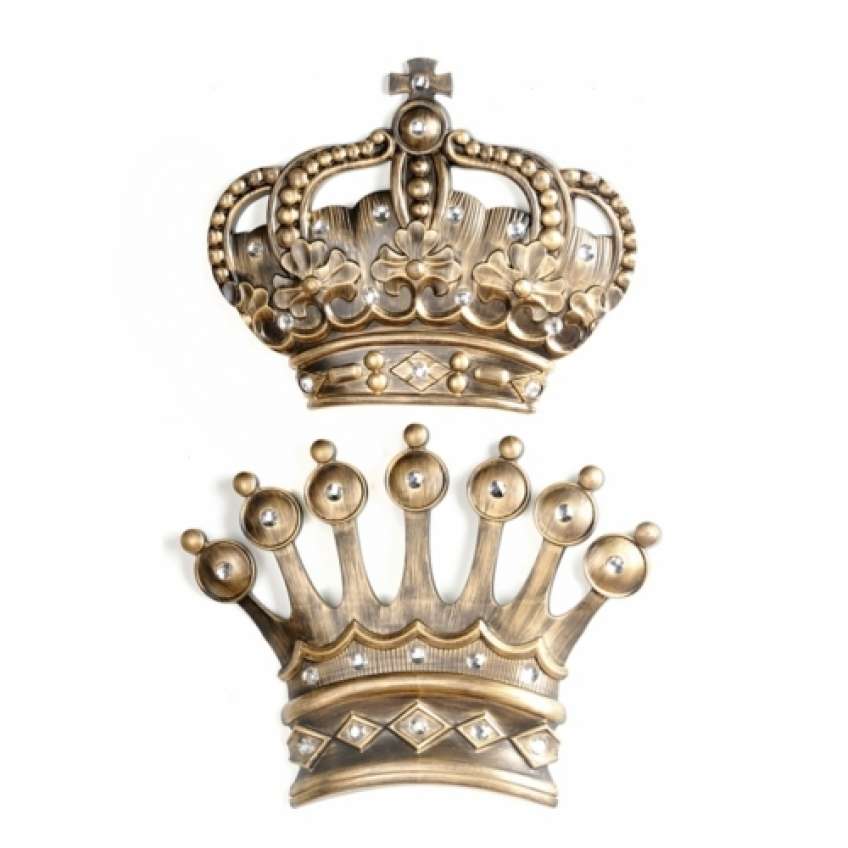 Landlord Kings & Queens
Living and working in a market like Columbia where the Landlord is King comes with its own set of unique challenges. For many business owners the process of how to go about finding space regardless of the market environment is a challenge within itself. 
Time and time again business owners jump in their cars and begin cruising the general area of town they envision their business flourishing. Locating the proper space that fits requirements such as square footage and level of finish in a specific location is trying enough for a real estate professional, much less a business owner who needs to be focusing their energy towards their own business operation. 
With the lack of a comprehensive Commercial Multiple Listing Service that shows all of the available property in the area and recently completed transactions, a real estate professional's network is an invaluable service. But, which real estate agent is the business owner using? What does the business owner do when they drive past a space that sparks their interest? Many business owners just call the number on the sign stationed in front of the property and speak to the Listing Agent. It is important to remember that the Listing Agents fiduciary responsibility is to the Landlord and the collection of other Landlords they represent. So how does the business owner know they are being presented all of the available options? Most likely they are not. The Listing Agent, by default, is inclined to point the business owner in the direction of their properties, giving their listings priority over another property that might better suit the desired needs of the business owner in terms of size, location, and mostly importantly rental rate and term.
So, how does a business owner in Columbia gain power in market dominated by Kings & Queens?  The answer is simple, "Tenant Representation". Tenant Representation by a commercial real estate professional gives the business owner the power of knowledge and leverage in both locating space and the eventual lease negotiation with the Landlord.  The sole purpose of the agent specializing in Tenant Representation is to find space suitable to the business owner's needs. And, to make the situation even sweeter, the service of Tenant Representation is typically offered at no cost to the business owner. 
Through Tenant Representation the business owner utilizes the market knowledge and expertise of a real estate professional to find all available options for the best rate and terms. This in turn allows the business owner to rest assured knowing that their interests are being represented in the search to start, expand, or relocate their business. Working with an agent specializing in Tenant Representation, allows the business owner to focus their efforts and expertise on the product and progress of their business.
An informative article written for the 21st Century Business Owner by
Wilson Burchfield
SilverTree Realty - Broker